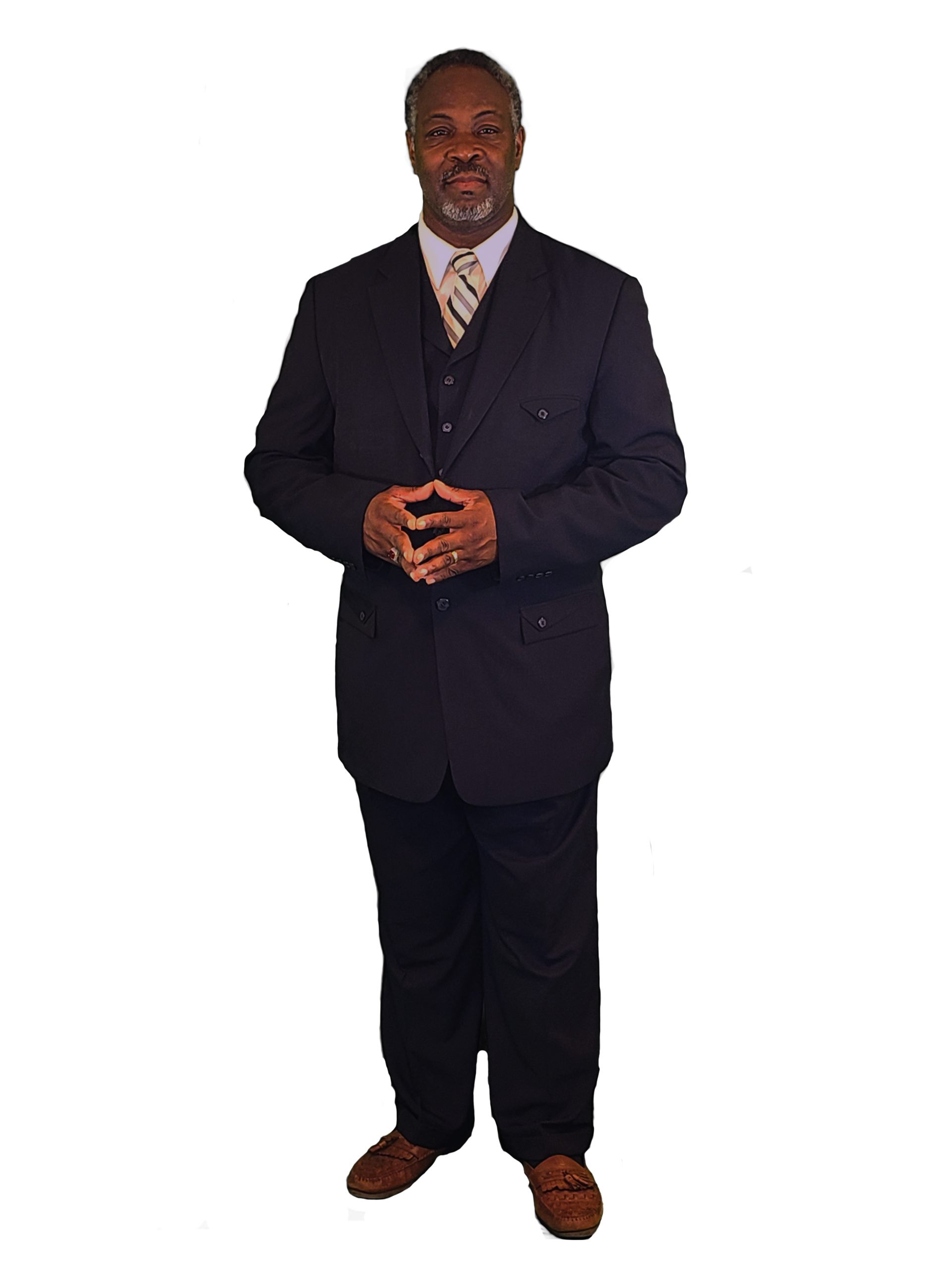 Dear Students, Friends and Staff :
We welcome you the wonderful family of ExCEL Bible Institute by sharing a few thoughts and highlights about this tremendous ministry.

The College:
Thank you for your interest in this great college. EBI is a conservative, apostolic, Christian college holding the truth that the whole Bible is the inspired word of God. EBI was founded to make available affordable degrees in Theology, Biblical Studies, Ministry, Christian Counseling and Christian Education. The institution and curriculum of EBI are totally Bible centered and based. The Bible will always be the center of all our course studies. ExCEL Bible Institute is an outreach of Messiah Center of Hampton, which is incorporated in the State of Virginia. Please feel free to contact any of us if we can be of assistance in any way. We have a genuine burden for ministers, church workers and everyday Christians who desire a Biblical education. Because of time constraints, inconvenience, or financial difficulties, many cannot attend a typical resident Bible College or seminary. Recognizing these restraints, we realized the need for affordable, interdenominational, Bible colleges and seminaries. Our Lord has been faithful to send God fearing, people loving and faithful men and women to become a part of the staff of this great ministry. I cannot thank Him enough for the quality workers He has placed with us as our co-laborers in the execution of this complex task.