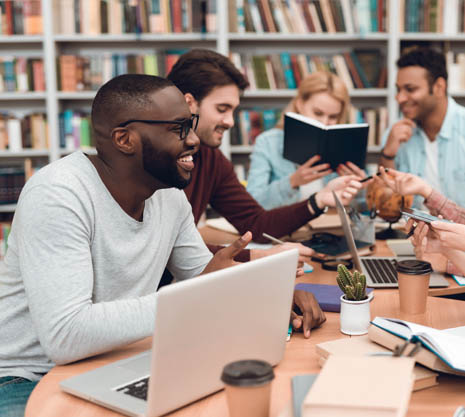 ExCEL Bible Institute was founded for the purpose of making a good, Bible-based education available to pastors and Christian workers who are not at liberty to leave their churches or jobs to attend a typical resident college.
A degree from ExCEL Bible Institute does not come easily. It is true that nothing worthwhile comes easily. You will be required to work hard and discipline yourself to earn a coveted degree from EBI.
When you have completed the required course work you will have gained in knowledge and wisdom in the truths of the Word. You will be better equipped to carry out the commission the Lord has given you.